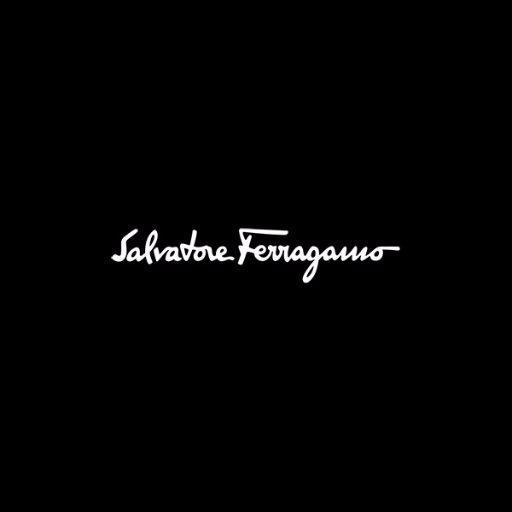 Salvatore Ferragamo
Marroquinerias Monterrey
Shop the new Collection now.
Landline

01 81 8356 4027

E-Mail

Twitter

Facebook

Website

Descripción
Salvatore Ferragamo embodies a combination of the longstanding, expert craftsmanship and creative tradition typical of Made in Italy goods. These are the factors of excellence that support the brand, and which have, over the years, evolved in line with its origins. Quality, contemporary elegance and innovation are the hallmarks of each Salvatore Ferragamo product and, together with a tradition of fine craftsmanship, create the value and authenticity for which the brand is universally recognised.
Salvatore Ferragamo can be found at Centro Comercial Paseo San Pedro . Ofrecemos los siguientes servicios: Marroquinerias . En Monterrey hay otros 5 Marroquinerias. Una visión general se puede encontrar aquí.
Horario de apertura
Temporarily closed. For further information please contact us.

Sectores
Marroquinerias
018183564027 01-81-8356-4027 +528183564027
Mapa Centro Comercial Paseo San Pedro