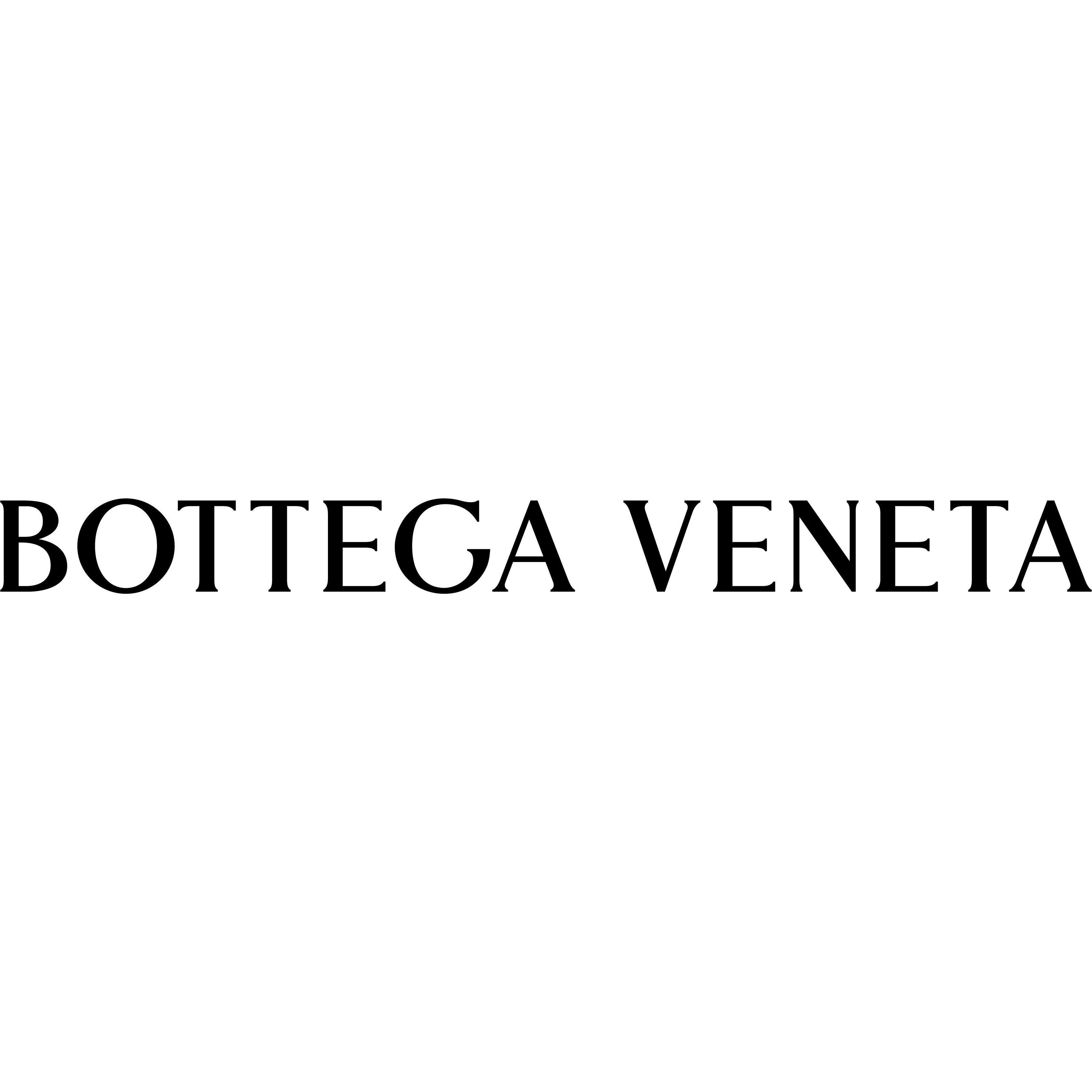 Bottega Veneta Monterrey Palacio de Hierro
Marroquinerias San Pedro Garza Garcia
Discover the Collection
Landline

01 55 2167 4219

E-Mail

Twitter

Facebook

Website

Descripción
Upmarket Italian brand specializing in leather handbags, plus ready-to-wear women's & men's fashion.
Bottega Veneta Monterrey Palacio de Hierro can be found at Av. Jose Vasconcelos 402 Col. Del Valle . Ofrecemos los siguientes servicios: Marroquinerias . En San Pedro Garza Garcia hay otros 5 Marroquinerias. Una visión general se puede encontrar aquí.
Keywords Daniel Lee, The Pouch, Arco, Cassette, Daisey, Marie, Paper Touch Nylon, Padded, Italian, Luxury, Handbags, Mesh.

Sectores
Marroquinerias
015521674219 01-55-2167-4219 +525521674219
Mapa Av. Jose Vasconcelos 402 Col. Del Valle